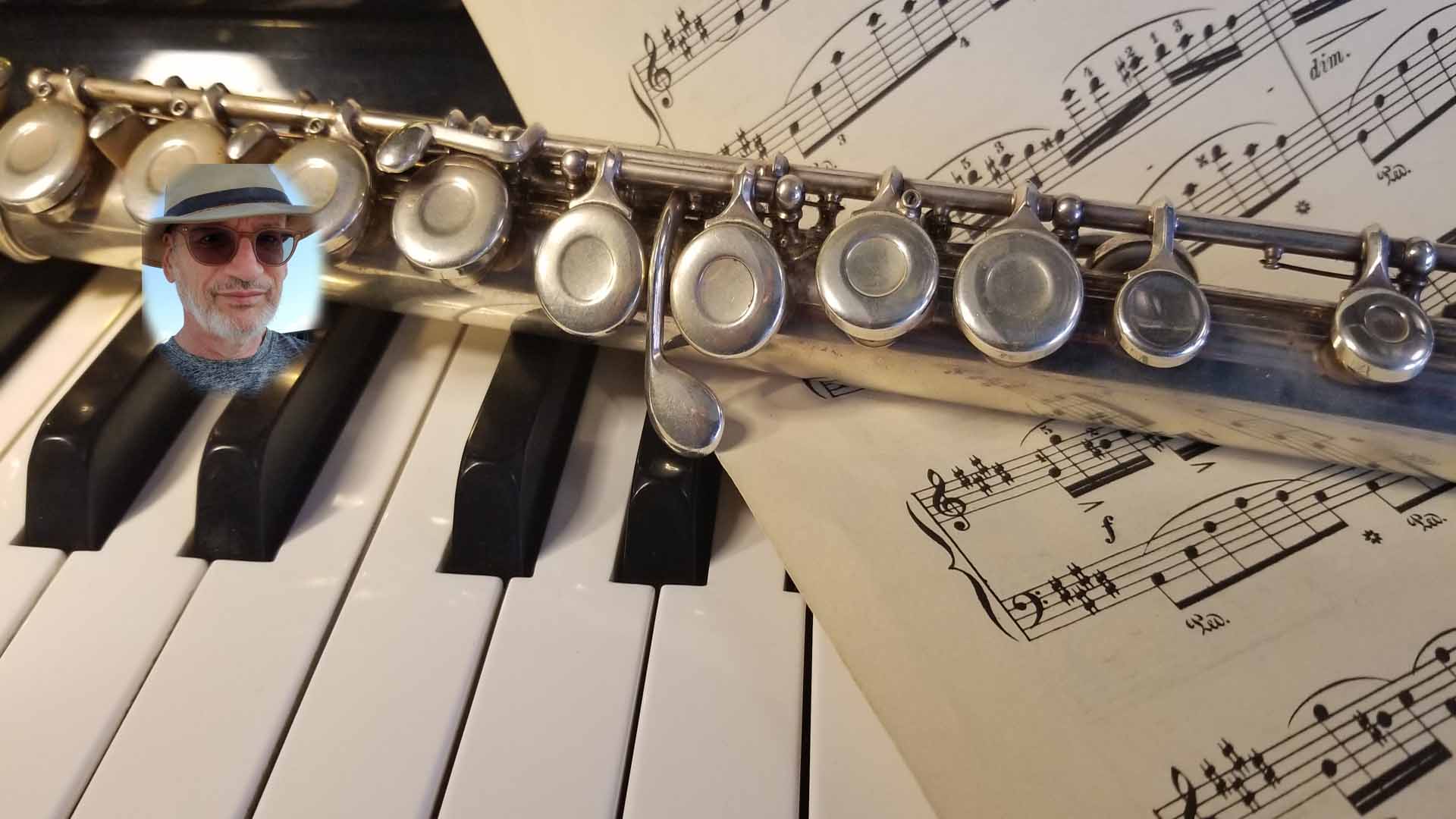 Wonderful Music for Your Extraordinary Story!
Passionate Music Scores by David Rubenstein
Do you have an amazing story to tell?
Do you want your story to take your audience on an emotional ride through drama, action, thrills, romance, horror, sadness, anger, nostalgia, humor, satire, magic, or surprise?
Do you want your story to stand out from the ordinary?
Do you want your audience to leave the viewing and say, "WOW!" I can work with you to help you tell your story at a whole new level!
Show Reel: Natural Beauty
MUSIC GENRES
(Links to Genre Pages)
What Directors are Saying:
"Working with David was a great experience all around. He was very communicative and receptive to my needs for the project. I was very happy with the end result and impressed with his nuanced and innovative score which took my film to the next level. "

–John Romanos, Dragonwood Productions, May 2023

"We were fortunate enough to work with Mr. Rubenstein on our feature film 'Clown Car: A Love Story'. He is a consummate professional who created the perfect music to suit the many moods of our film. A complete joy to work with in every respect. All of us at Milepost 42 Films hope we get the chance to work with him again in the future. He made our movie a better movie. What more could you ask of a talented collaborator than that?"

–Alan Wood, Milepost 42 Films, January 2023

"David Rubenstein has been a brilliant collaborator and I am so grateful to have worked with him. His beautiful score brought our film to life and it would not have had the same emotional impact without him. I would definitely recommend him to others interested in using a composer for their film."

–Joshua Pitney, November 2022

"David is an absolute pleasure to work with! Beyond his sheer talent as a composer, his work ethic was staggering, both in terms of his responsiveness as well as the speed with which he produced the film's score and made subsequent adjustments to it. Not only can he translate ideas into beautiful compositions, but he also adds his own artistic flair which truly makes his pieces unique."

–SullyMaan Hameed and Stephen Noorshargh, G22 Studios, February 2021

"David and I are currently collaborating on a new musical. His talents as composer-arranger are most impressive in creating memorable melodies, harmonies, and piano accompaniments for a variety of dramatic situations. He has managed to maintain a sense of humor while collaborating. I cannot recommend him too highly."

–Robert Carver, August 2021

"When I first started to collaborate with David on my recent documentary, I felt that the film needed a sense of urgency, drama and tension to go along with the topic and call to action. I mentioned to him that I wanted a minimal sound with both electronica but with orchestral undertones as well. I have to say, I was extremely blown away by David's compositions and score, each track he made complemented each section of the film perfectly. Not only that but he was highly receptive to my input and suggestions throughout the process. I can't wait to work with David again in the future!"


–Jason Sherman, Delphia Entertainment, September, 2021

"David is an incredible musician! Knew exactly what was needed for my short film, super speedy turnaround and always makes sure that you are happy with the music and where it is headed! Wouldn't hesitate in recommending David as a musician/composer for films - I am so happy with the end result and it really enhances my film! Thanks David! :)"


–Caitlin Richardson, Route 78 Productions, October, 2021

"I would just like to say that it was a pleasure working with you again David. You've really produced some fantastic work here! I can hear bits of John Williams, Hans Zimmer and a lot of spaghetti western influence here - it's all so fantastic!"

–Jonathan Hawes, One Door Films, November  2020