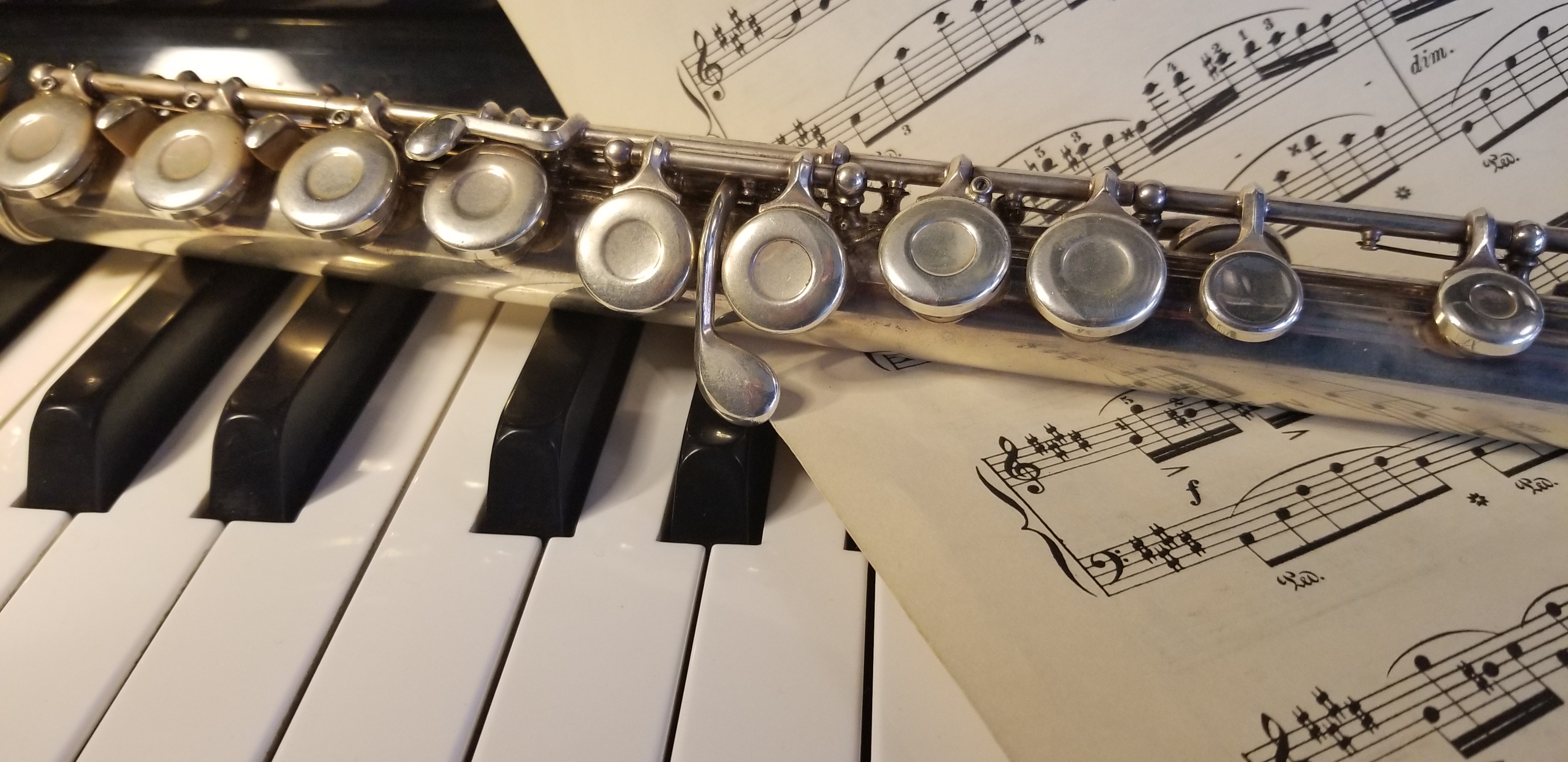 Wonderful Music for Your Story:


Original Scores
by David Rubenstein
Custom music to help you tell your story!
Do you have a story to tell? Does your story include multiple moods, emotions, intensities, or energy levels? For example, does your story contain drama, action, thrills, romance, sadness, anger, nostalgia, humor, satire, magic, or surprise? Or maybe, a combination of different emotions at different times? Wouldn't it be great to have music custom-composed to fit your story exactly, and fit it like a glove? I can work with you to help you tell your story at a whole new level!